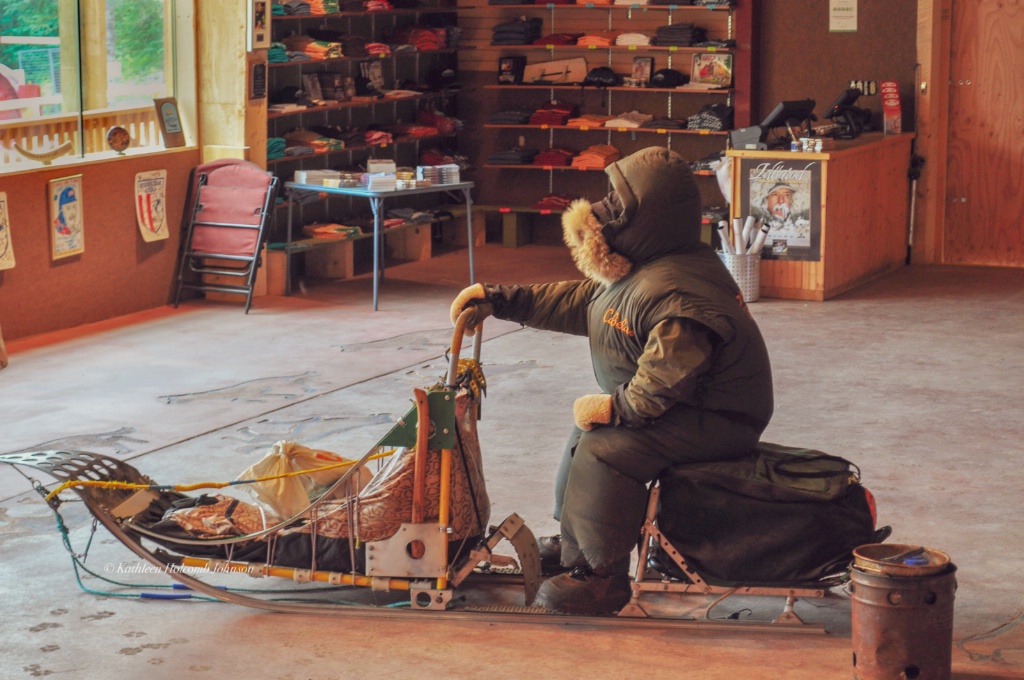 Dog Sleds!
This is old technology for sure, but thanks to people's love for dog sledding, it will be around for a long time.

© Kathleen Holcomb Johnson
Copyright for this gallery photo belongs solely to Kathleen Holcomb Johnson. Images may not be copied, downloaded, or used in any way without the express, written permission of the photographer.